Hildegard's Cookies is run by Hildegard Zweifel, a retired restaurant manager and passionate cookie baker from Niagara Falls, Ontario, Canada.
Growing up and helping out in my parent's bakery in Linthal, Switzerland, exposed me to the delicate and delicious world of baked goods at an early stage.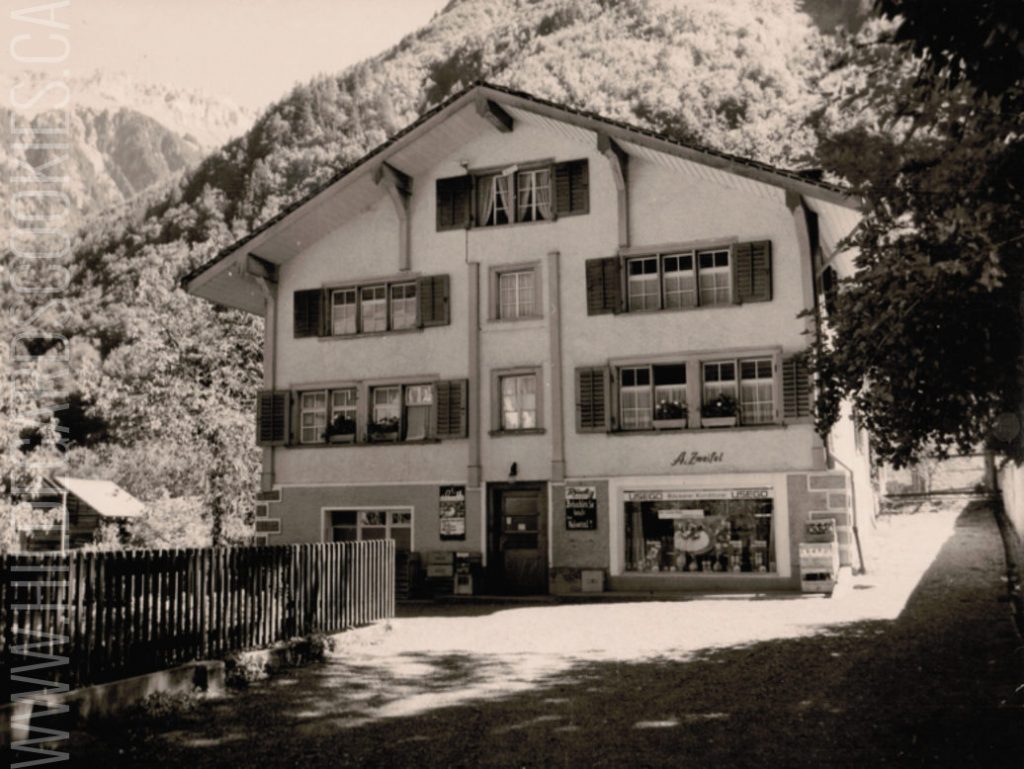 Even after leaving Switzerland in 1969 to pursue a career in gastronomy in Canada, I could not quit baking these delicious, Swiss style cookies following my father's original recipes. Throughout the holiday seasons I supplied my family, friends and co-workers with my homemade cookies. The overwhelming response and the kind words of encouragement eventually convinced me to get more serious about my cookie baking: In 2009, I presented and sold my first cookies at the holiday season market in St. Catharines, Ontario, Canada. After my early retirement in 2011, I continued to participate in various markets, fairs and craft shows in the Niagara region. In 2015, I decided to install a professional-grade kitchen in my basement compliant with the ever-tightening food-safety regulation standards; and in the same year I launched this beautiful website you are currently reading.